Technological Advancements
Customizable Studio Solutions
With our finesse over the easy cliq photo studio machine for the Jewellery arena, we have discovered our uniqueness can adapt for various verticals ranging from E-commerce to the textile industry to the Fashion industry & the cosmetic world. Our customized studio solutions would be at par with international standards that would be highly automated, robust& expandable based on the application In discussion –with WIFI controlled lights & different styles of turn tables, Our Track lights are movable spotlights or lamps mounted on tracks recessed in the ceiling can be mounted in such a way that they become practically invisible. Different types of lights can be mounted on these tracks at the same time, to be directed as required, which can then be easily removed or moved to other positions. Flexible Designs would be available for the respective mode of use.
Customizable Studio Solutions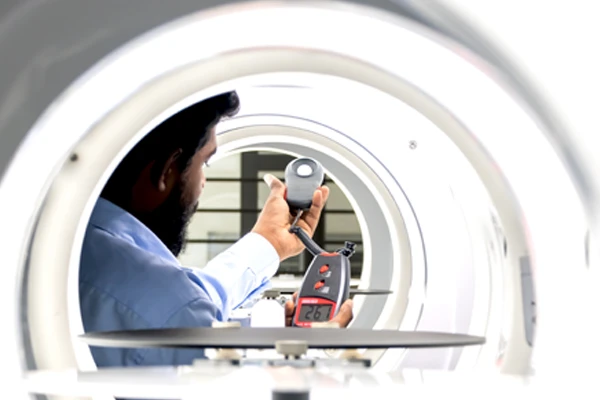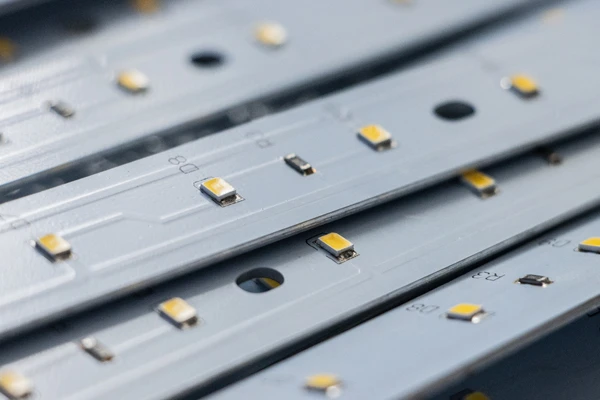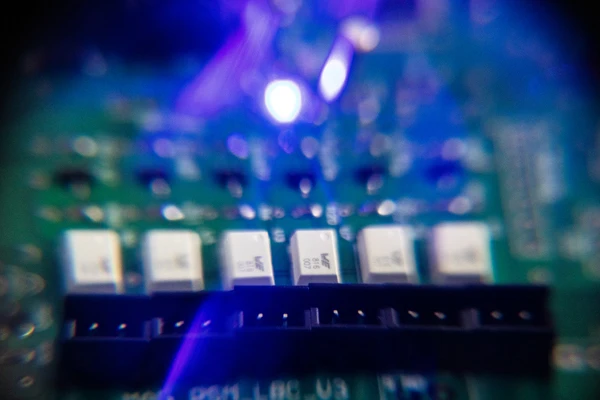 Copper Finding Technology
Our Ferrous Impurity Detection expertise has been a major success in the field of Jewellery and has influenced us to reach out to most of the retailers & manufacturers across the world & garner a world patent in this technology. As much as Iron pin detection has become a major need to achieve quality supply of ornaments, copper detection too has been a vital criteria to monitor mainly in delivering 24 carat pure gold. This has paved way for us to move towards the Copper finding technology in Gold Jewellery. Our R&D team is researching on a methodology that would penetrate the interior of the jewellery to detect Copper findings using non destructive testing procedures.
Copper Finding Technology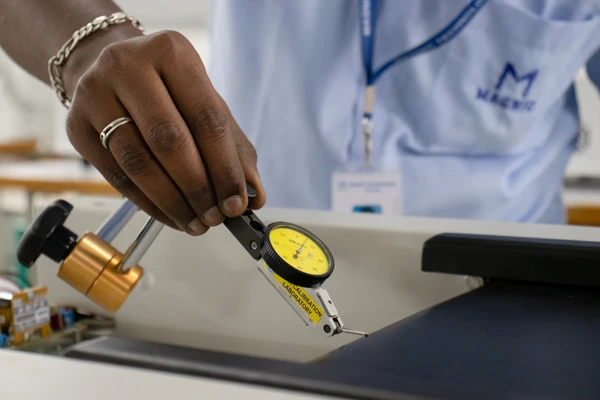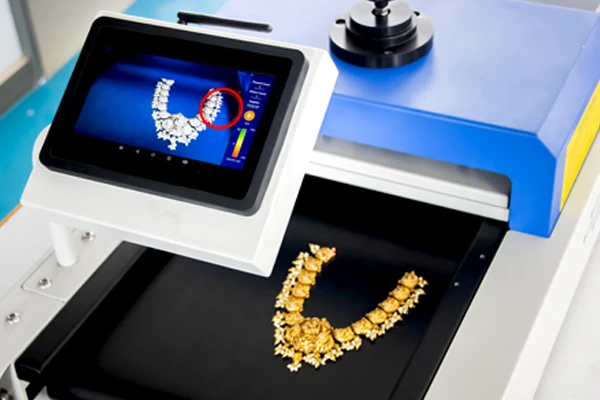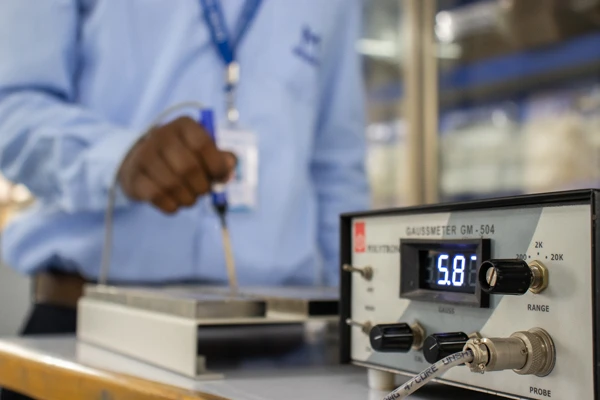 GISIOT
Farming has been our nation's pride since the Stone age. Farming has evolved exponentially in our country over the ages & in recent times , we see a dip in agriculture due to ecological barriers, lack of awareness & knowledge at the right time of farming, & other commercial modernisations. Hence today, indoor farming has become a major trend in reviving agricultural patterns of late, thus promoting controlled environmental agriculture. Magnic has developed a Geographical Information systems Internet of things that would indicate the environmental factors to monitor & control during the growth stage of farming like humidity, temperature, lighting & other related criteria.
GISIOT