/
Manufacturing Excellence
Key Highlights -
4 M's
Man
Without human capital, whatever capital is invested will be a failure one. Knowing this reason, Magnic's team with an army of professionals and experts pave the way for smooth production lines. Currently our company has onboard more than 50 employees in different departments. On the job training, classroom training and discussions on new technological developments are some of our strengths we believe.
Man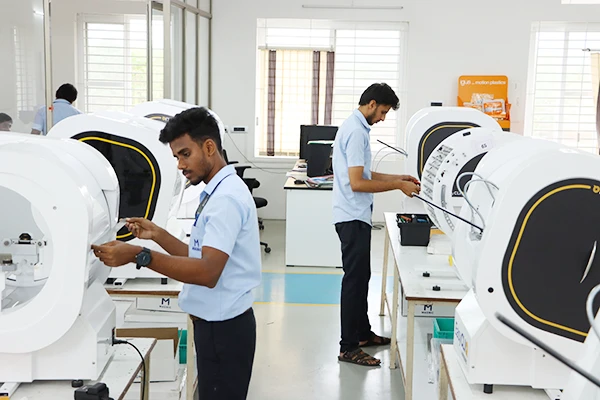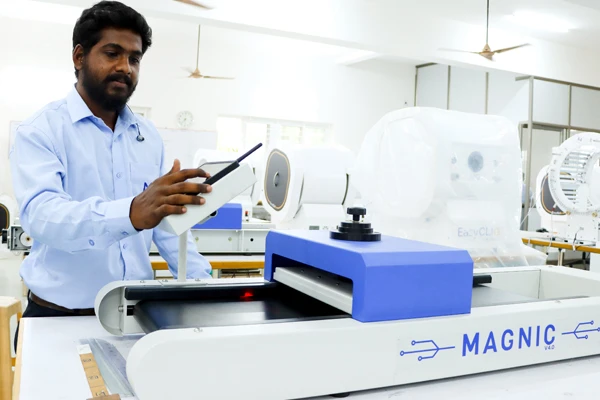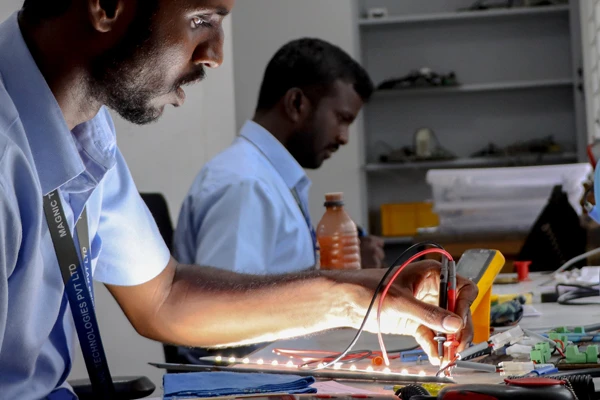 Method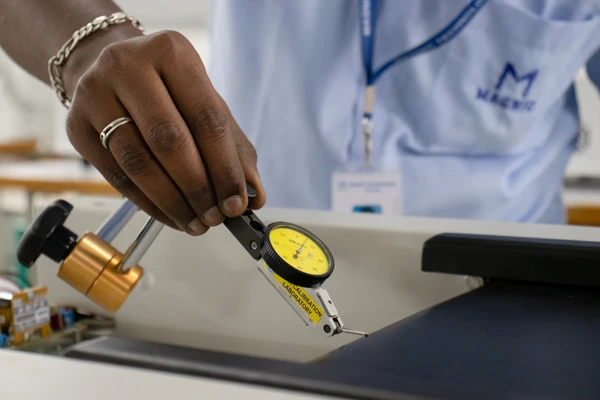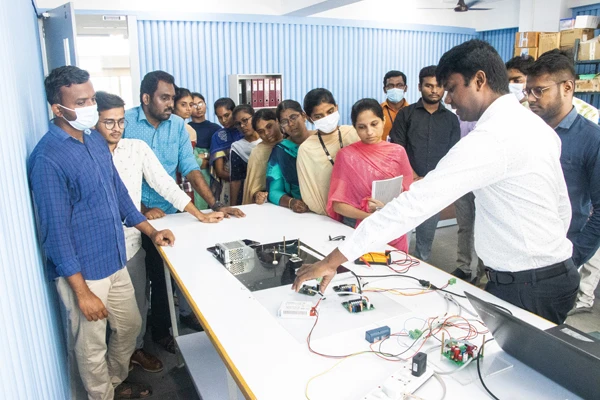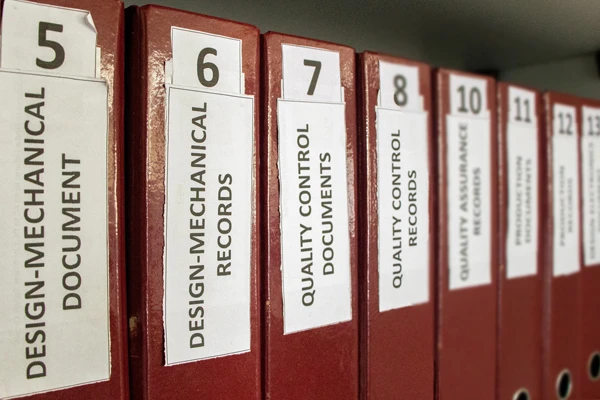 Method
We are an ISO 9001:2015 company. Thanks to the high manufacturing quality standards we have set. At Magnic, we do not compromise on quality while manufacturing. And while doing so, we are able to match demand with supply. This has helped us manufacture quality products that meet quantity. At Magnic, we have embraced the 'Quality Management System; which is one of the most practiced techniques in the manufacturing sector.
We follow 3 methods to make and deliver quality products

Process-Based
Approach

Plan-Do
Check-Act

Risk-Based
Thinking
Machine
Our goal is to deliver the best possible output to our clients. In order to achieve this, we identify and source only the best machinery and constantly upgrade them, with the latest industry updates. With our advanced machines and by adhering to world-class manufacturing methods, we at Magnic are ahead in the competitive market.
Machine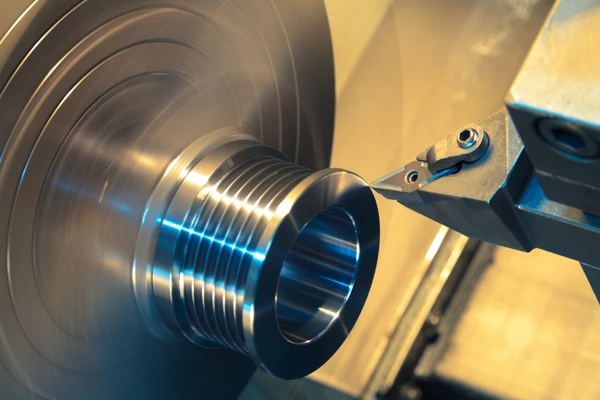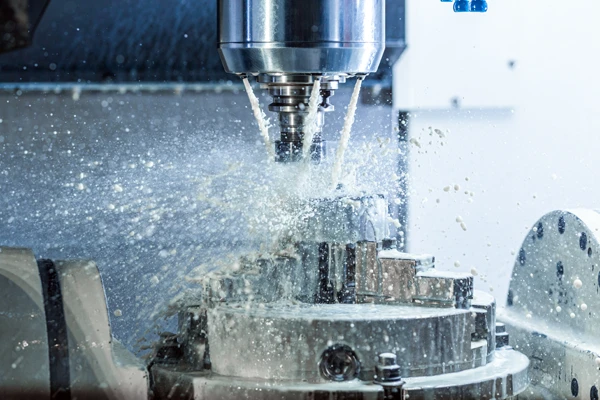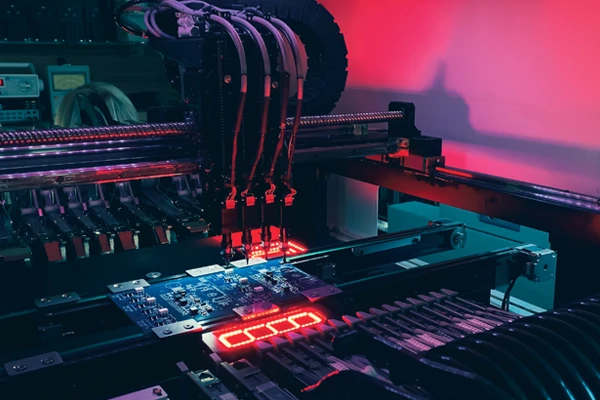 Material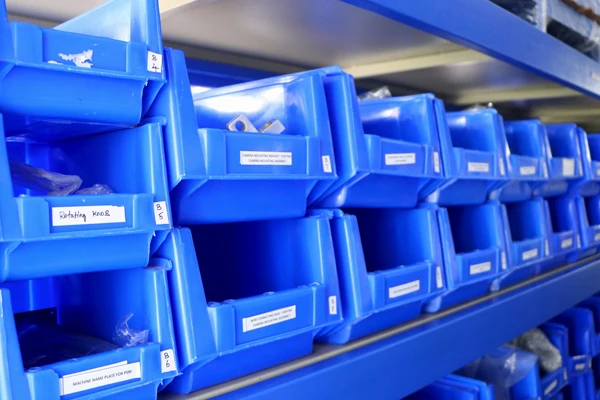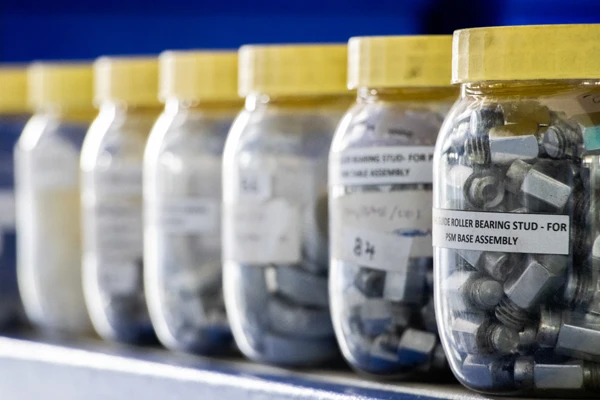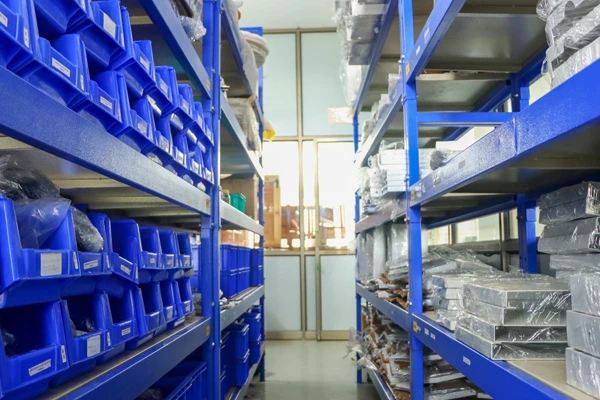 Material
At Magnic, we strive to deliver top-notch quality end products. Thus, we identify and source our materials from the best locations across the globe. High-performance materials are procured from the most renowned manufacturers in the international market. They add value to our machines besides enhancing the longevity and durability of it.
ISO Certificate
We strictly follow ISO 9001:2015 based quality management system Manufacturing Facilities
Here is a glimpse of our manufacturing facility in kalapatti, Coimbatore.