Our thirst towards making Intelligent machines is a never ending one
Magnic technologies was founded with the vision of creating technologies to build Intelligent machines for a better world. We have a team of Inter-Disciplinary Engineering people who are excelled in Mechanical, Electrical, Electronics & Software Domains who can design & develop machines which run to decades. With the balance of multi department engineering skilled people our own state of art manufacturing facilities equipped with Hi-Tech machineries in conjunction with our ISO 9001:2015 based quality Management System helps us to design & manufacture world – Class Intelligent machines for jewelry industry, FMCG & agricultural purposes. We always serve our customers in believing the statement of Mahatma Gandhi "A Customer is the most important visitor on our premises, He is not depending on us. We dependent on him."
View More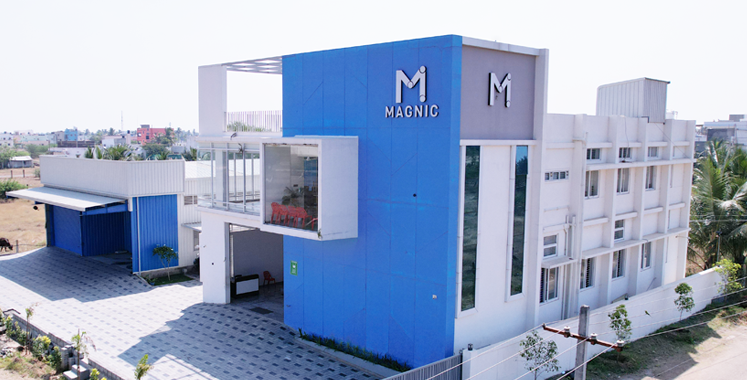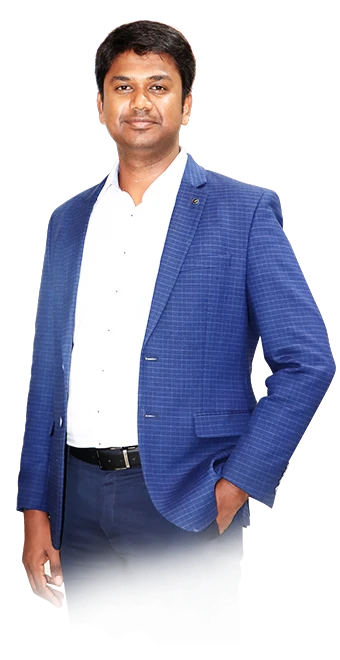 FOUNDER
Karthikeyan
CHIEF EXECUTIVE OFFICER
Karthikeyan, our beloved founder of Magnic, graduated in Electrical and Electronic Engineering. His dream and passion for the smart machines made him quit his software development job. The hunger within him turned out to be an Entrepreneur. Mr.Karthikeyan and his friend founded "Alfa Research Development", a firm that satisfies the requirements of SMEs in various niche research and developments. Unfortunately, his first venture failed for many reasons. But not giving up, his pursuit of detecting the iron particles in gold ornaments worked out really well.
On-demand, Mr Karthik founded "Ferrous Particle Detector" which detects the tumbling pins present in the ornaments. His invention has been the best solution to put a full stop to the circulation of defective gold articles. Later, in the year 2016, one of his connections generated him a potential lead, a corporate jewellery firm purchased his invention "upgraded version of particle detector". This deal paved the way to register our brand and firm "Magnic" in the market.
View More
Mission
"Our mission is to manufacture world class machines at reasonable prices, enriched with technologies and wisdom."
Vision
"Our vision is to keep building innovative products, for life changing applications in the world."
Awards &
Achievements
Some of our accolades from the business forums
VIEW MORE
Why Magnic?
Our team of Inter-disciplinary engineers are obsessed with constantly finding innovative solutions for the most wanted Industrial requirements. We always strive to look forward with latest developments and trends in technology space. Magnic is the place where your business ambitions and our technology solutions meet together.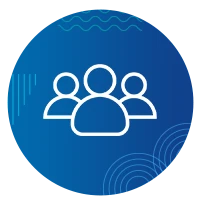 A generous mix of Mechanical, Electrical, Electronics and Software Engineers with the Can-Do-Attitude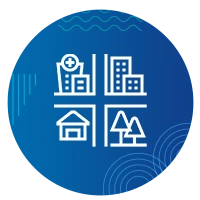 10000+ Sq. Feet. of our industrial space facilitates us to design, develop and manufacture High-Quality machines.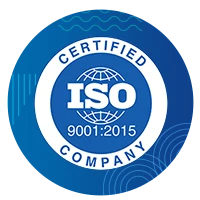 Our products are manufactured in compliance with ISO 9001:2015 based Quality Management System.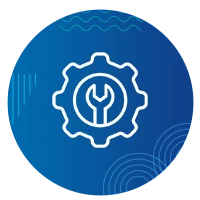 PAN - India level after-sales service network to support our customers on time with assured quality.